Location and Contacts
Hotel Riviera Fiumicino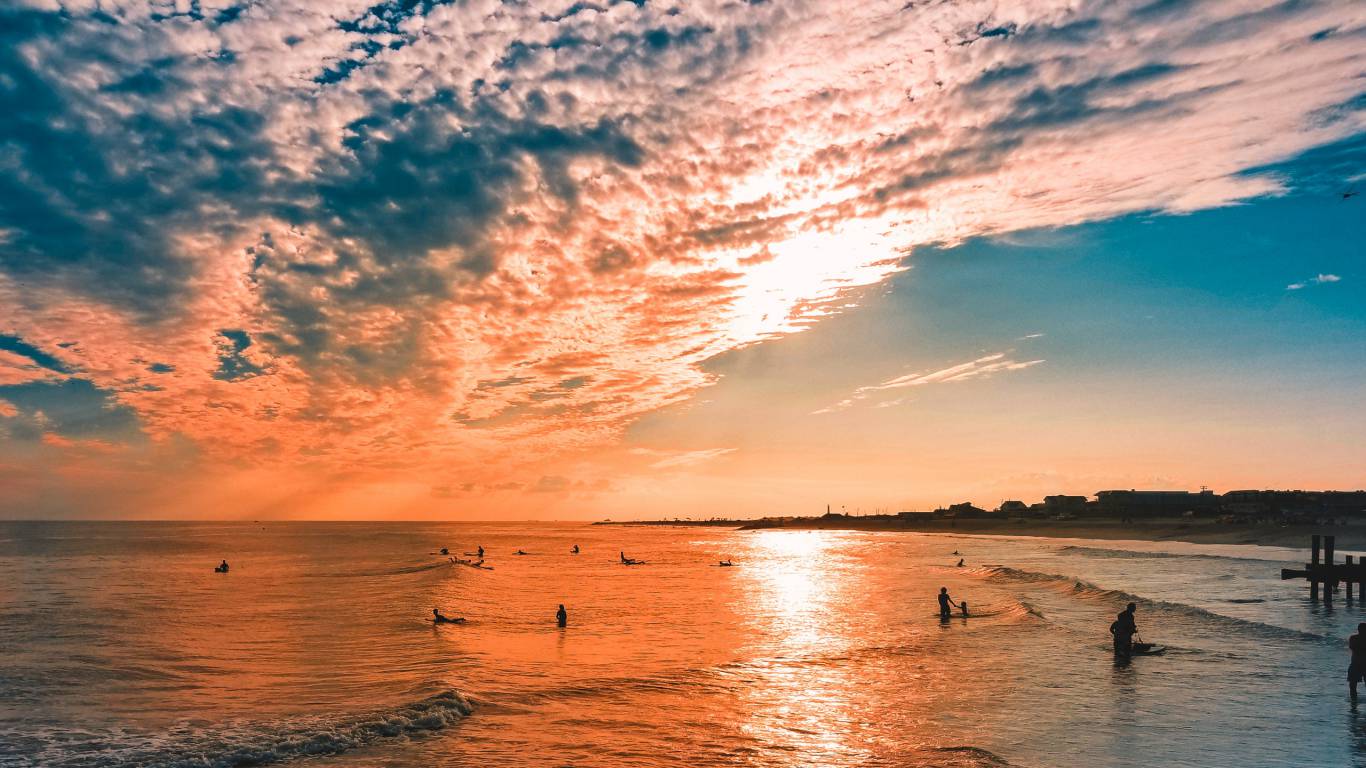 BY FLY
From Leonardo da Vinci Airport, call the hotel for a transfer suggestion*.

BY TRAIN
From Rome Termini Station, take the direct train for Fiumicino Airport "Leonardo Express", or, il "local train FR1". From Fiumicino Airport, contact the hotel, for transfer service*.

BY CAR
From highway A1 follow instructions for "Grande Raccordo Anulare"(G.R.A)-Fiumicino Airport. Once you arrive near the airport, follow directions to Ostia-Fiumicino and short after turn right to Fiumicino-Via Portuense. On the stop sign, turn right on Via Portuense and go straight. Once reached Via Portuense's end you will find a roundabout. Turn left to reach the iron bridge "2 Giugno" , cross it and then turn right on viale Traiano. Follow direction to "Imbarchi Sardegna" and you will arrive to Fiumicino's beach road "Lungomare della Salute". Go all the way to the end, turn left on "Via Licio Visintini". You will find Hotel Riviera at Via Licio Visintini n 30. Available parking to our customers until out of parking spaces. Also to long-stay customers.

(*) Shuttle service available 365 days. Start from the hotel, for airport, every 40 min., from 6 a.m. to 10 p.m., out Terminal T3 arrivals, turn right and go stright, bus parking 24, rate each person/trip € 6,00. Departures for Rome center, Piazza Venezia, to: : 9.10-11.10 a.m.- 2.10-4.10-7.10.-10 p.m. and come back in the hotel to: 10.30-12.30 a.m.-3.30-5.30-8.30-11.30 p.m. Rate each person/trip € 14,00.

For tranfer from/to Civitavecchia port, our staff, will be happy to help you.

Shuttle service departure schedule might be changed without notice
The Oasis of Porto is spread along the banks of the lake of Trajan which includes about 130 species of birds, including migratory waterfowl such as ducks and cormorants, gulls and herons. Not infrequently, you can also admire the beautiful sea swallows.
Of particular interest is the fish, consisting mostly of sturgeon, perch, pike, eels, mullet, fish, cats and carp.
The tour takes place on horse-drawn carriages so as not to disturb the animals and included in the entrance ticket to the Oasis of Porto you breakfast in Cicognera near the lake, for an authentic and refined "adventure in time."

Are you ready to spend a day in contact with the nature and away from the smog?

Oasis of Porto, information
The Oasis of Porto on Lake of Trajan is open on Thursdays and Sundays from 10:00 am to 4:00 om from mid-October to mid-June
The New Trade Fair of Rome is composed of 14 pavilions, linked by escalators, elevators and moving walkways also to the train station and parking for 5000 cars.
Roma Trade Fair also has modern conference rooms suitable for hosting meetings, during which you can take advantage of highest level services of catering and hospitality.
The location of Hotel Riviera respect the New Fair of Rome allows to combine stays for business reasons, tied to the fairs, with leisure activities of a relaxing and away from the stress and smog of Rome, still easily accessible by the shuttle service of our 3 star hotel.

Get involved in the major events of the New Rome Fair choosing Hotel Riviera in Fiumicino.
PRENOTA ORA

contattaci

Whatsapp

Shuttle